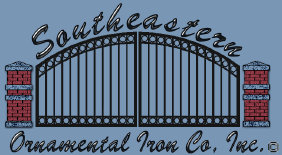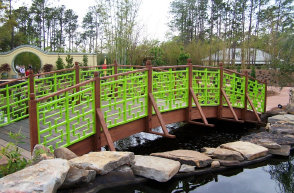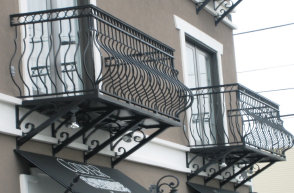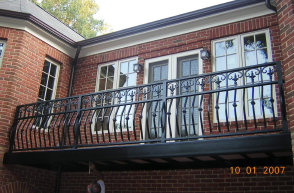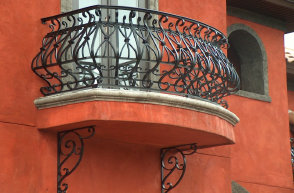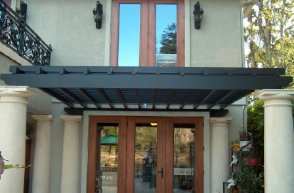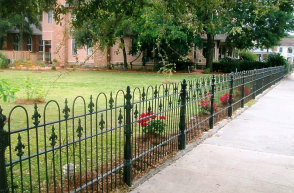 Old wolrd fencing reproduced for the Sheffield residence. This fencing was replicated to match the fence that was originally installed on their home in the 1800's.
Custom Wrought Iron and Aluminum Products
Stair Railing - Aluminum Railing - Cable Railing
Porch Railing - Deck Railing - Pipe Railing
Driveway Gates - Garden Gates
Door Grilles - Window Grilles - Wine Doors
Ornamental Fencing - Access Controls
We Ship Worldwide !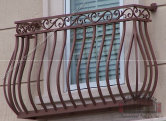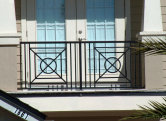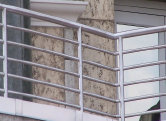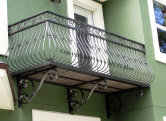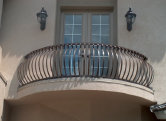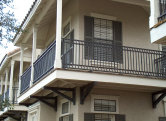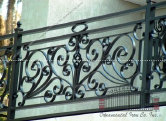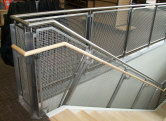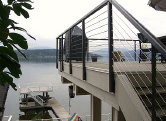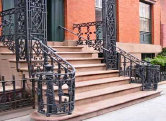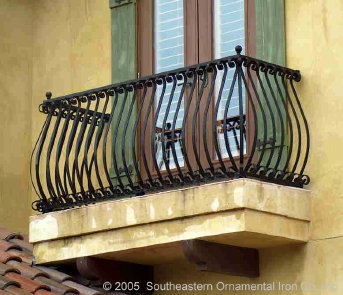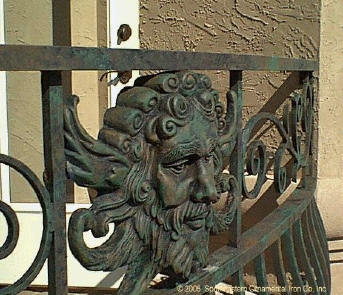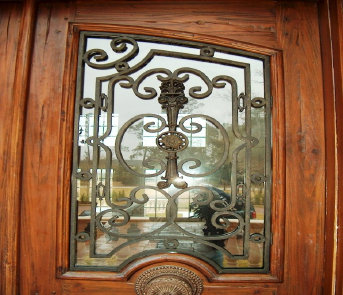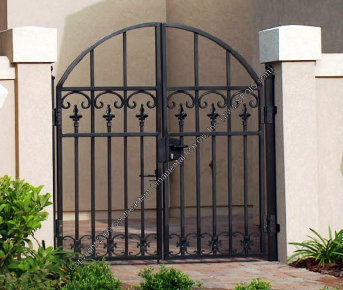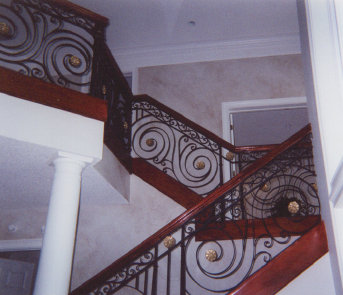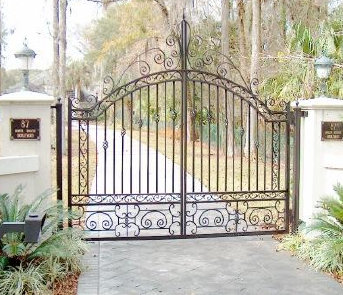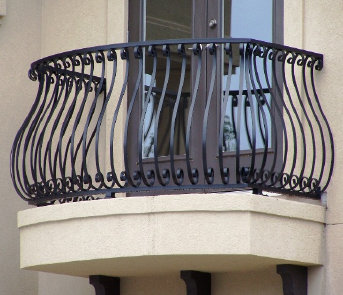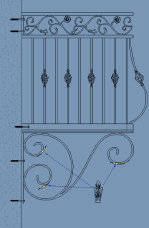 Office: 904-292-0933
Fax: 904-292-0588